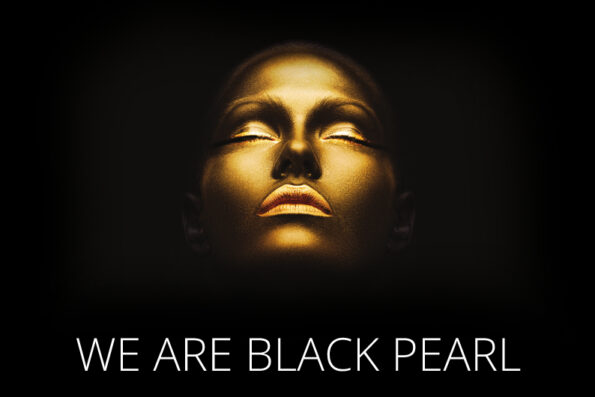 We provide result-driven solutions for skincare
Maintain your youthful radiance and always look your best
Black Pearl is a luxurious and innovative range of skin care products now available in South Africa. Developed with tireless effort over the last 40 years, Black Pearl has risen from humble beginnings to a line that pairs the benefits of ancient and natural ingredients rich in minerals and nourishing oils with cutting edge science. The 27 unique minerals that heal and moisturise the skin are enhanced with Tahitian black pearl rich in organic-matrix calcium carbonate. Calcium-carbonate is known to draw water into the skin particularly well. This vital ingredient lends the product its name and ensures instant results that aid an even skin tone and provide iridescence to the skin.
Like its namesake the Black Pearl line embodies uniqueness, strength and the power of nature. Black Pearl is the latest range of superior skincare products developed by a thriving family business. Despite its global footprint, this enterprise has stayed close to its roots with all of the inspiration that this brings. Black Pearl is now excited to share the benefits of many years of endeavour with new markets. The entrepreneur who started the business believes his raison d'etre is to help those who feel invisible. From this existential purpose has evolved a range of skin care products that deliver on that objective; skin that is radiant, healthy, balanced, indulged and… visible.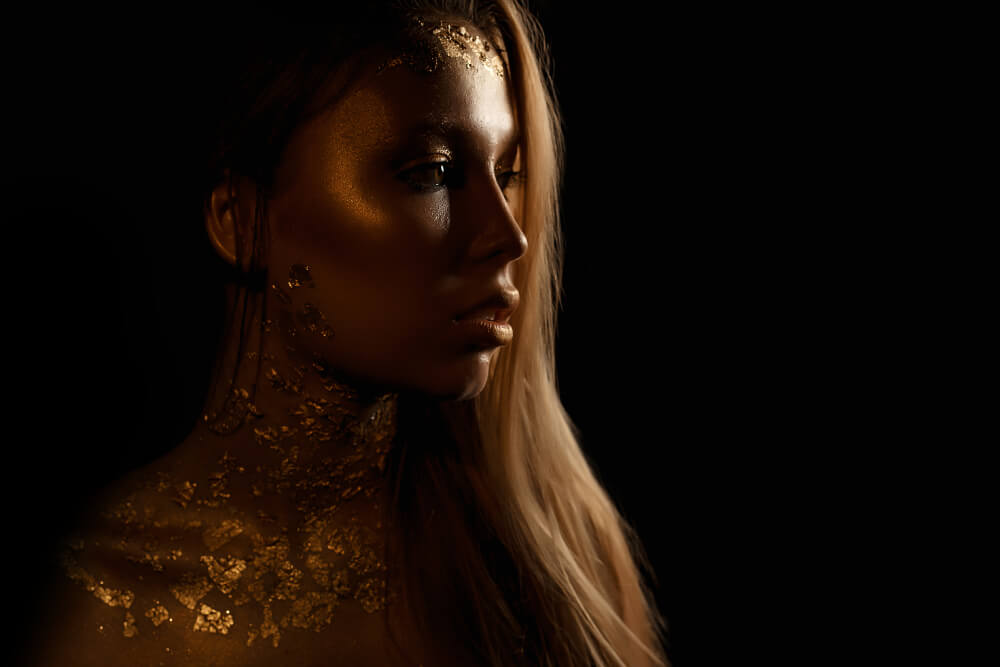 Black Pearl by Sea of Spa are of the most advanced, highly effective and absolutely the most luxurious skin care products with which I have ever had the privilege to work. The facial treatments and skin care products achieve instant results leaving ones skin with a luminous glow and a silky refined texture. I love all the products, but for me the hero products are the 3-in-1 Prestige G-Mask and the Neck & De'collete' Mask. Black Pearl products are DEFINITELY the JEWEL IN THE CROWN.