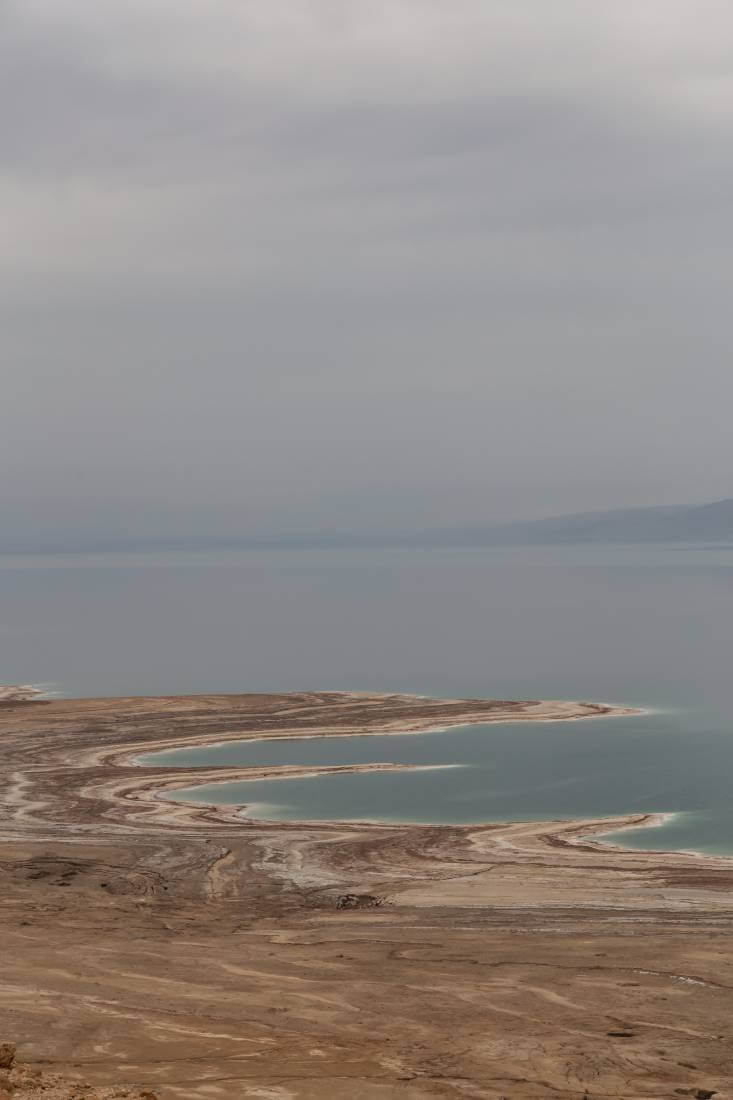 Sea Of Spa Labs Ltd. , HAPLADA 22 ARAD 8909240 ISRAEL
Mobile 1: (+972)-8-679-7800
Mobile 2: (+01)-212-66-8888
Sea of Spa creates business opportunities and cooperates with distributors and retailers from all over the world, making a huge effort to create products suitable for all the different markets.
Our team is ready to get to know you and your needs and to create the perfect opportunity for you!
If you have any questions, please feel free to get in touch with us.
We will reply to you as soon as possible. Thank you!